Irvine gets kudos pretty regularly for being named one of the best cities to live in California and also for its great schools. Now is your chance to get into a new home and a new area called The Great Parks Neighborhood. A master planned community full of trails, parks, community centers and much more, it's attracting a wealth of home buyers.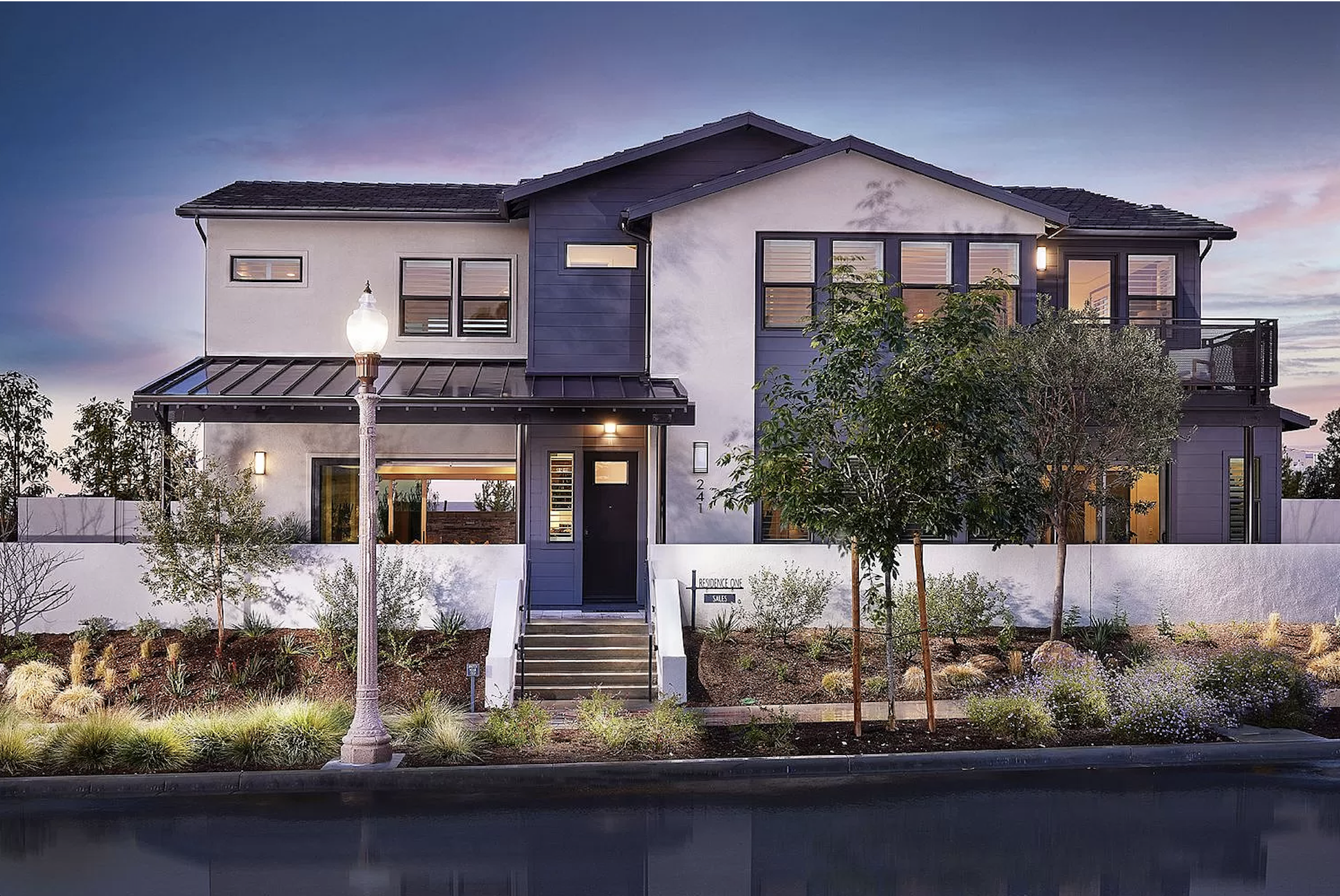 Currently, the Atlas at Rise development is offering 3 Home Plans starting around$1,600,000 and up. Interior footage is sizable with 3360 SF and up. "These were my favorite homes being offered in the Great Parks Neighborhood in Irvine, said Yvonne Arias of The Property Lab. Many families are looking for more space now that working from home has become the norm so the square footage is ideal."
The Property Lab has a strong Los Angeles and Orange County presence among other California locations. If you're looking to buy, sell or lease, please message us at
www.ThePropertyLabOC.com
or 800-704-5860.